Our Board of Directors
The industry needs leaders who know the science and the business sides.
Mr. Vikram Parikh is the CEO and Director at Rudraksha. A passionate entrepreneur and chemical engineer with serious interest in Chemical Manufacturing space. His passion led him to experiment with many ideas in chemical manufacturing.
1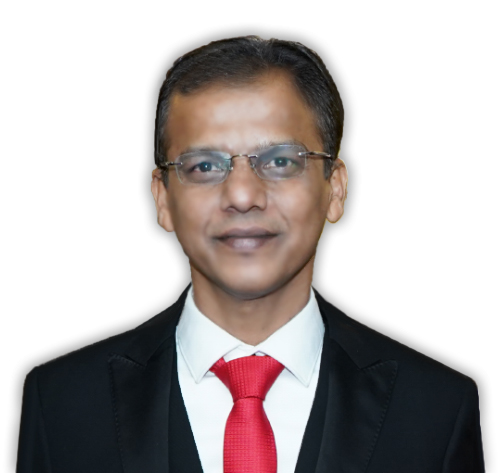 Mr. Sandeep Parikh is the CFO & Director at Rudraksha. He has two decades of experience in varied fields of Finance, Accounts, Taxation, Production and Management.
--
2
Mr. Mahesh Parikh is the director at Rudraksha since last two decades and has a vast experience in business, management, finance and capital market.
-----
--------
1