Our Board of Directors
The industry needs leaders who know the science and the business sides.
An entrepreneur at heart and a qualified chemical engineer having a passion for chemicals. His passion led him to research, experiment, and develop many innovative products. His continuous research and experiments are the one which are driving innovations at Rudraksha.
1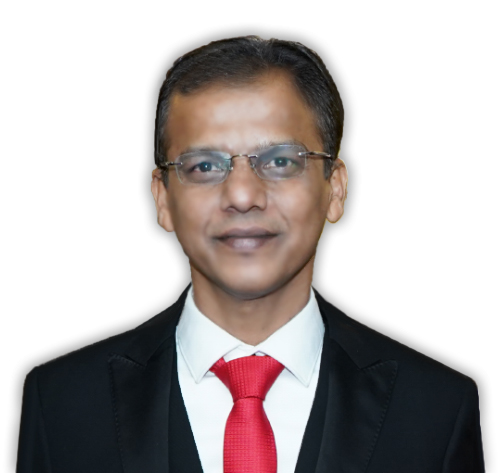 A professional having experience in Finance, Accounts, Taxation, Production and Management, he has been serving Rudraksha for two decades to ensure that processes are duly followed to ensure stability and capability for future growth.
--
2
A veteran in the field of business, Management, Finance, and Capital market, he has been the backbone of Rudraksha for two decades due to his vast experience and knowledge.
-----
--------
1